At MSInsight, we believe that precision medicine and genomic sequencing will revolutionize care for patients with cancer. We believe in the power of bioinformatics to provide the right information at the right time to healthcare professionals and guide them in their decision making for the benefit of their patients.
This is why we are fully committed to the development of softwares to unlock a deeper identification of a cancer genomic biomarker : Microsatellite Instability (MSI).
We're on a mission to enable better patient care
Our MSInsighters are united around a shared vision : transforming molecular sequencing data into actionable insights to improve patient outcomes.
Our expertises in genomic, bioinformatic, biology and information technology are the success keys of our team to afford easy-to-use, reliable and secure solutions to our users.
Best medical & health care services
What's patients say about us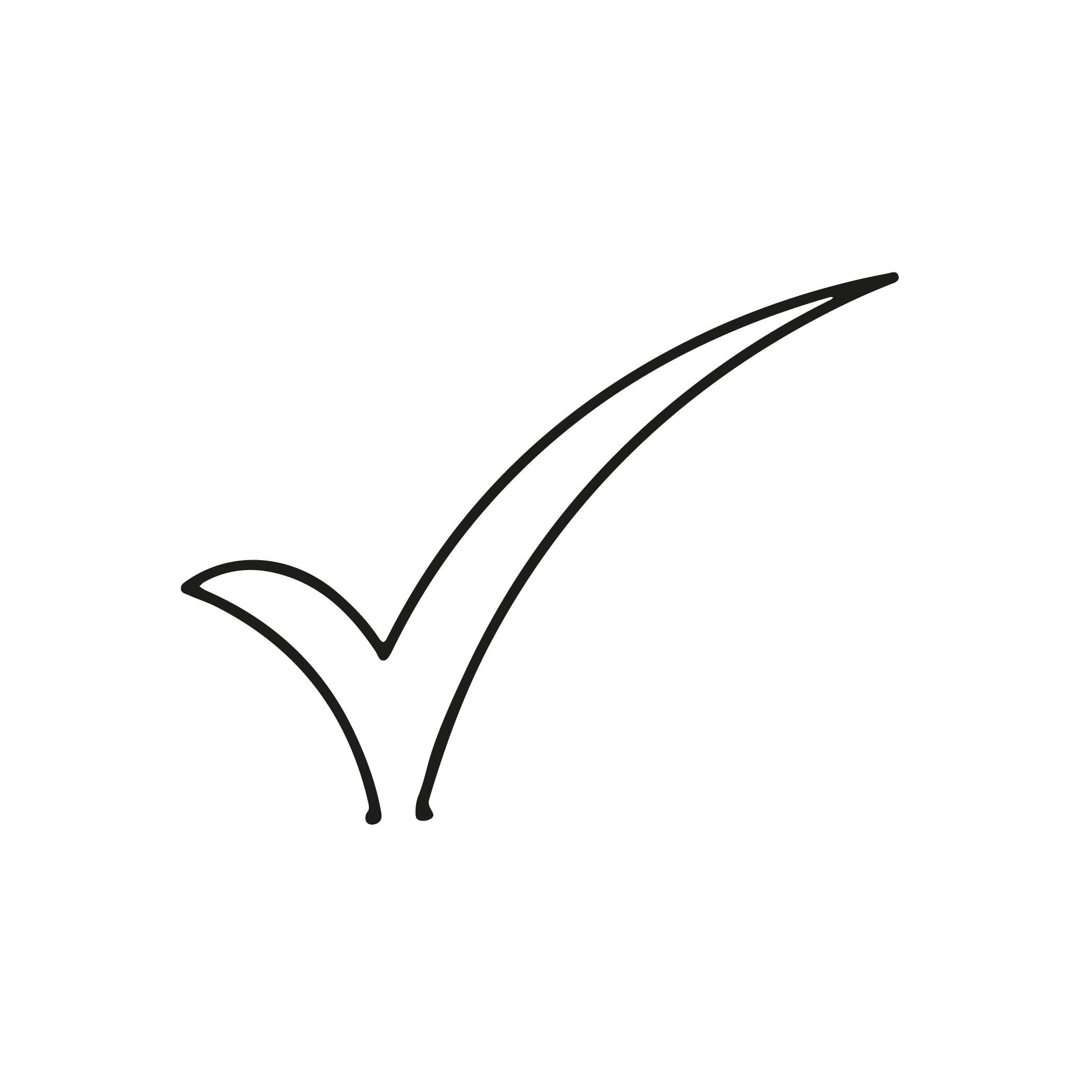 "It is a very flexible template, easy to customize, it is very well done. In addition, the support is amazing, it is something that I value a lot, especially when it comes to projects where timely responses and solutions are so important. I highly recommend it."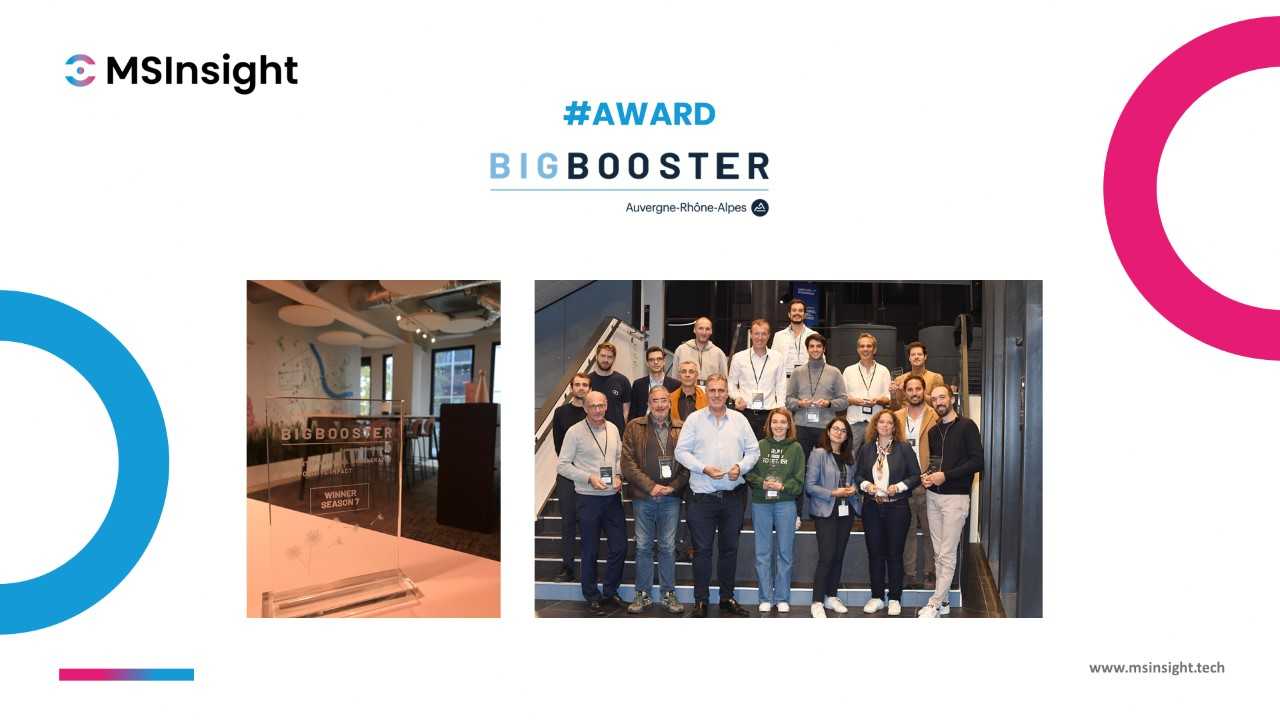 🌍 We're thrilled to announce that MSInsight has been selected among the startups of season 7 of the prestigious international acceleration program, BigBooster. This…